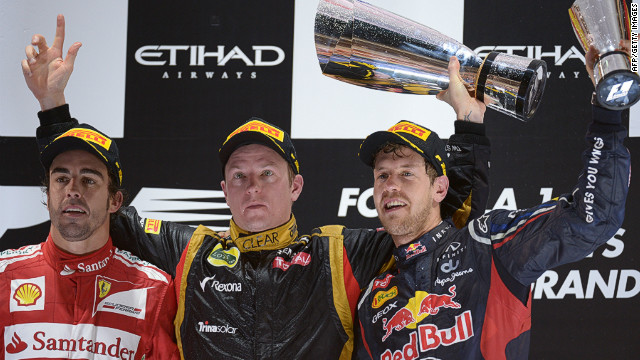 Sebastian Vettel will take a 10-point lead into the final two races of the Formula One season after a remarkable performance at the Abu Dhabi Grand Prix.
The Red Bull driver started from the pit lane at the back of the field after breaking technical rules concerning minimum fuel limits during Saturday's qualifying session, but managed to finish third after surviving several scrapes along the way.
His lead was cut from 13 points as main rival Fernando Alonso finished second behind Lotus' Kimi Raikkonen -- whose hopes of a second world title are now over despite his first victory since 2009.
Raikkonen ended Vettel's run of four successive victories and extended his lead over fourth-placed Mark Webber, who failed to finish in Abu Dhabi.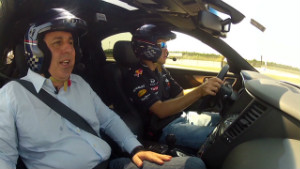 F1 champ Sebastian Vettel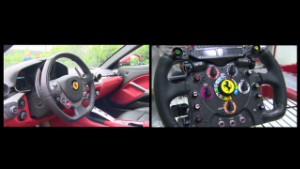 Road cars with F1 technology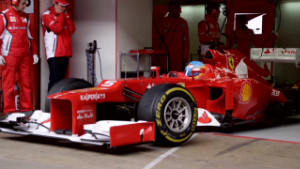 Montezemolo: Ferrari could leave F1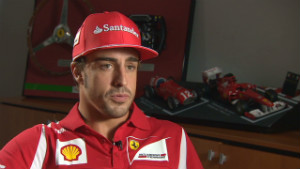 Fernando Alonso recovers from car crash
Webber's failure to score any points meant that Red Bull must wait at least another race to secure a third successive constructors' championship.
2012 drivers' standings after 18th round in Abu Dhabi:
1. Sebastian Vettel (Ger) Red Bull 255 points
2. Fernando Alonso (Spa) Ferrari 245
3. Kimi Raikkonen (Fin) Lotus 198
4. Mark Webber (Aus) Red Bull 167
5. Lewis Hamilton (GB) McLaren 165
6. Jenson Button (GB) McLaren 153
7. Felipe Massa (Brz) Ferrari 95
8. Nico Rosberg (Ger) Mercedes 93
9. Romain Grosjean (Fra) Lotus 90
10. Sergio Perez (Mex) Sauber 66
Constructors' standings:
1. Red Bull 422 points
2. Ferrari 340
3. McLaren 318
4. Lotus 288
5. Mercedes 136
6. Sauber 124